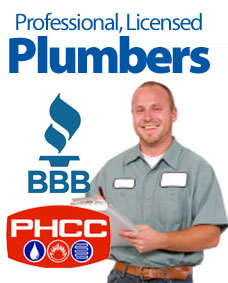 Since 1987, Hubb Plumbing has provided and continues to provide the best plumbing services for Snellville, Loganville, Lawrenceville and the greater Gwinnett County region..
Your Plumber in Snellville
Finding a plumber in Snellville that is licensed, professional, and insured is a must when needing work done to your home and office. Hubb meets all of these criteria and more. We are master plumbers that know how to do anything from build out to everyday service.
Call Hubb Plumbing Today – (404) 925-4675
Our mission is to provide the best plumbing service at fair pricing and to leave you with a great sense of customer satisfaction. We are referred to generation after generation of families, because we know how valuable your recommendation is for our success. Be assured of this, when Hubb Plumbing is on the job you can know that you have called the right plumber to solve any issue that arises.
Call the best plumbing company in Snellville; call Hubb Plumbing today!