That slow and bubbling drain can be so frustrating!
Sewers & Drains could be the bigger problem.
Wondering why you hear that bubbling and gurgling?  It could be your sewers and drains. Those store bought chemicals don't solve the issue.  As a matter of fact, they can cause more clogging of those drains.  So when you need professional drain repair for your tubs and sinks, "Avoid A Flubb Call Hubb."  Sewer and drain line cleaning Snellville, Ga by Hubb Plumbing. We take care of sewer and drain plumbing for Gwinnett County, GA.
Sewer Lines:  Blocked sewer lines are not a pretty sight. That slow draining sink may mean more that just a clogged drain. If your ankles seem to get a long soaking bath when you are taking a shower, it's time to call Hubb. Sewer line or replacement needs to be inspected by the professionals at Hubb Plumbing.  Let us come have a look with our fiber optic cameras to determine the best solution to your problem. Our cameras provide a birds eye (or fish eye) view of the real problem, not someone's best guesstimate. You can count on Hubb Plumbing to give you an accurate quote that is reasonable, because we firmly believe in providing fair pricing to the Snellville and Gwinnett communities.
Causes of blocked sewer lines include:
Construction debris
Tree roots
Pipes that have settled, been crushed, punctured or become disjointed
Improper installation of sewer lines
Hubb Plumbing handles:
Drain Cleaning
Roots and Grease Removal from Pipes (Jet Rooter)
Video Inspection of Pipe Integrity
Underground Pipe Locating
Sewer Repair and Replacement
Pipe Bursting
Call us today at (404) 925-4675
Hubb Plumbing serving Snellville, GA, Gwinnett County, Lilburn, Loganville and the Atlanta metro area for over 25 years. We are professional plumbers that have handled thousands of calls. Our experience is unmatched in Snellville.
Check out our blog post about Answers to Sewer Line FAQ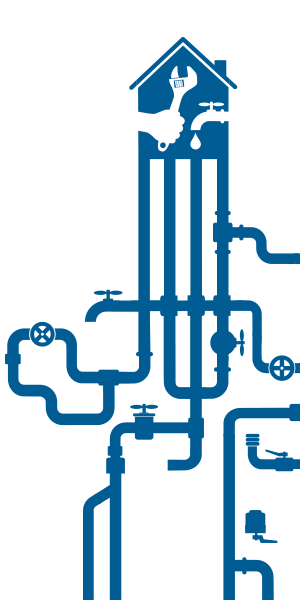 Special Offers