If you're remodeling a bathroom, you're faced with choosing between low flow toilets or regular toilets. Both models have their own set of benefits, but with more people becoming aware of the importance of conserving water, the sales of low flow toilets vs regular toilets has increased.
Benefits of Low Flow Toilets
Water Savings
Water conservation is just one benefit. A typical toilet uses an average of 20 gallons of water per person a day. But a low flow toilet can cut your water usage by more than half, which is an excellent reason to pay a little extra now to save more later.
Design Options
Low flow toilets offer better design options. The newer models are more appealing and streamlined than the standard models we are accustomed to seeing. The newer designs offer anyone remodeling their bathrooms the chance to modernize their toilet with a wide selection of designs and colors to choose from. Now its possible to coordinate your toilet to match the tile and floor.
Financial Incentives
Gwinnett County offers financial incentives to homeowners who install new low flow toilets in their homes. With programs like these, it is definitely worth considering purchasing low flow toilets vs regular toilets in your home.
Hubb Plumbing has been installing toilets in Snellville Ga for over 25 years. We understand that our community deserves great service at fair pricing. And we strive to earn your business and retain it so you won't ever have to make a call to another plumbing company again.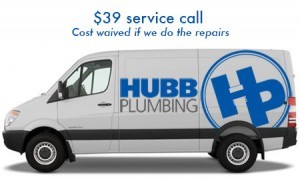 When the Plumbing Needs to Work the First Time