Giving Thanks to Those We Serve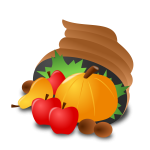 Hubb Plumbing would like to wish you and your family a Happy Thanksgiving! As we head into the holiday week, there is no better time to say "thank you" for the opportunity to serve you. At Hubb, we are thankful for having you as customers. And we thank you for your business and the opportunity to provide you and your family with quality plumbing repairs and service.
Our goal at Hubb Plumbing is to be your preferred plumbing contractor in Snellville, Loganville and Gwinnett County. We wish you and your family a safe and happy Thanksgiving holiday as we reflect on this appropriate holiday quote:
"Thanksgiving Day comes, by statute, once a year; to the honest man it comes as frequently as the heart of gratitude will allow." ~Edward Sandford Martin
At Hubb Plumbing, everyday is a day for us to say "thank you!"
And We're Available When You Need Us!
Even during the holidays, contact Hubb Plumbing! Since 1987, Hubb Plumbing has provided and continues to provide the best plumbing services for Loganville, Grayson, and Snellville GA.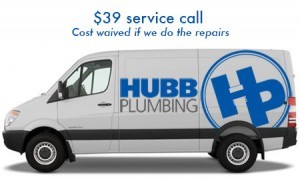 Happy Thanksgiving Snellville
PS: Here are a few last minute tips to avoid thanksgiving plumbing problems!