Merry Christmas and Happy New Year
Hubb Plumbing wants to wish you and your family a happy holiday season as we approach Christmas and the New Year! Our business would not be possible without your loyalty and support.
As the holiday festivities commence and your families roll into town, make sure that your plumbing is all good-to-go. The last thing you want to be worried about in the midst of all that is going on is backed up plumbing or busted pipes. Be sure to give us a call at 404-925-4675 if you have any emergencies come up.
Hubb Plumbing wants to be the plumbing contractor of choice in Snellville, Loganville, and Gwinnett Country and we are dedicated to bringing all of our loyal customers the highest quality service. Be sure to take a look at some of our previous posts where we have outlined some helpful tips for winter proofing your home and be sure to keep in mind one of our rules of thumb:
Don't use the toilet as a trash can!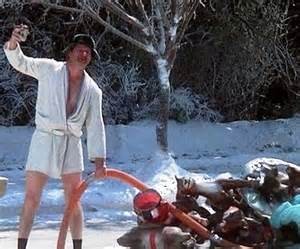 We all pretty much know it is harmful but for some reason many of us do it anyway. We throw things down the toilet just expecting it to magically disappear. Out of sight-out of mind, right? Wrong. The 3-inch drain pipe that extends from your toilet extends the drain pipe for the entire house! In other words discarding improper materials down the toilet can ultimately stop up everything in the house. The only things that should be flushed is toilet paper and you-know-what. Don't have a Christmas like Uncle Eddie …
And We're Available When You Need Us!
Even during the holidays, contact Hubb Plumbing! Since 1987, Hubb Plumbing continues to be your plumber in Loganville, Grayson, and Snellville GA.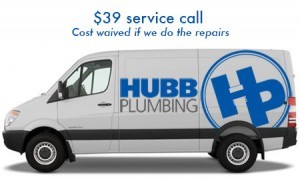 Have a Happy Holiday, Snellville